What productivity in credit management? Which benefits for the companies when improving efficiency of credit department?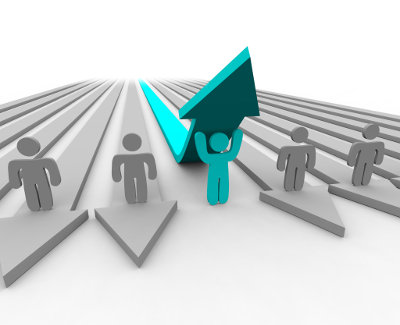 Productivity is often needed and required by management. It can lead to financial improvements (but not only) or to an erosion of the quality of internal processes.
What type of productivity is suitable to credit management functions?
Read our tutorial