My DSO Manager has been selected with fifteen other companies to be part of the candidates for the Start-up Trophy of the newspaper Presences! Vote online to support the one that seems most relevant to you!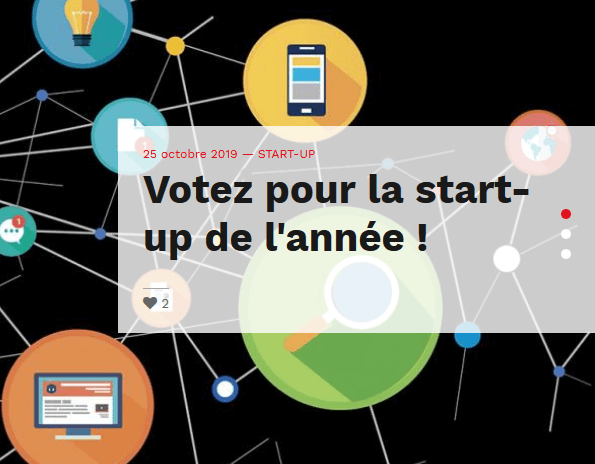 Why
vote
for
My DSO Manager
as a start-up of the year?
Because My DSO Manager is already used by more than 600 companies of all sizes in 70 countries to improve their cash flow and their WCR.

Veolia, Schneider Electric, Atlas Copco and many others manage their Accounts Receivable thanks to our software!


In just four years, she is already a recognized leader in this market of customer financial relationship management softwares.


My DSO Manager is a unique, innovative, intuitive and state-of-the-art credit management solution.