The right, relevant action, carried out at the right time to the right interlocutor is the key to the efficiency of debt collection in B to B. How do the payment profiles allow precisely this objective to be achieved?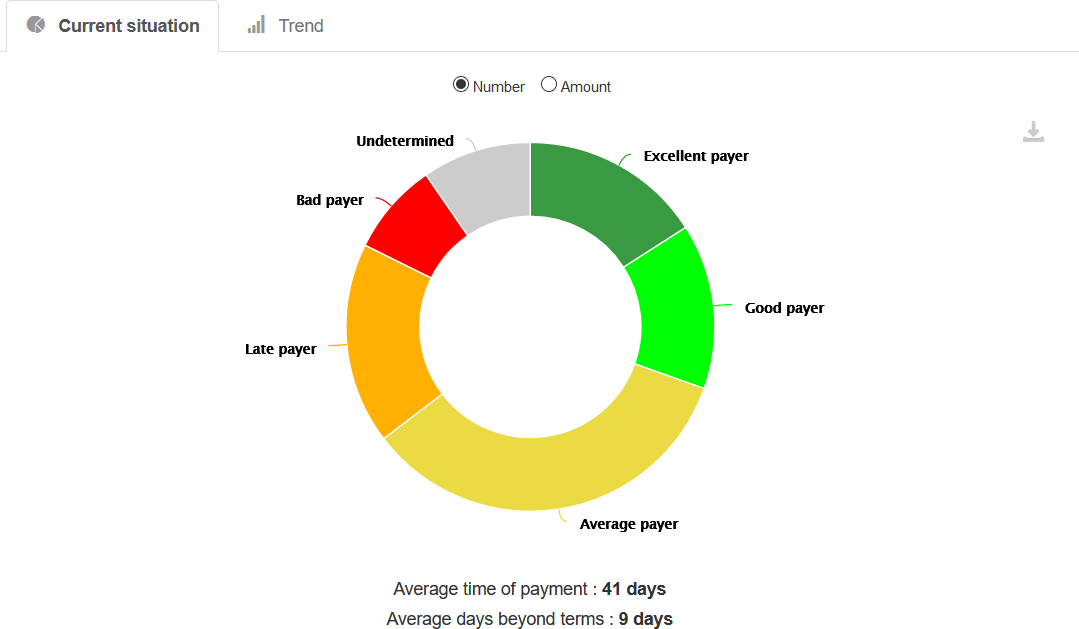 In order to optimize the collection actions carried out with each customer, the
collection strategies
should be adapted according to the type of customer and his payment behavior. This principle seems obvious, doesn't it?
However, from the intellectual idea to the practice, there is a gap which is not easy to cross. Indeed, when you have to manage hundreds or thousands of customer accounts, it is essential to have recourse to the computer tool to determine in real time the
payment profile
of each of them. Without its computing power, nothing or almost nothing is possible.
See how the determination of the payment profile rules is in
My DSO Manager
, their real-time restitution and the real effect in the practice of recovery and customer risk management are articulated!
Read the article
!