Imagine a place where everyone has free access to a multitude of connected services: that's the My DSO Manager constellation.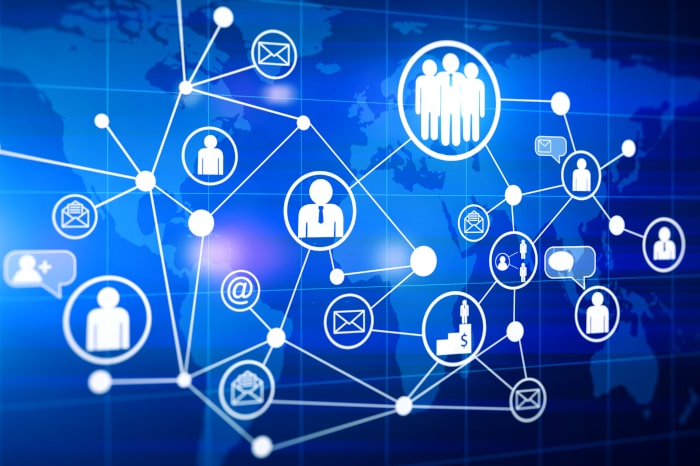 My DSO Manager
has continued to grow and develop and thanks to its partners, the solution is now present in more than 85 countries, used daily by more than 15,000 people.
It is a 100% real-time solution, available 24/7, 365 days a year.
My DSO Manager confirms its status as a key player in the optimization of credit management.
Thanks to the
constellation
, you are at the heart of the Credit Management ecosystem, and you have direct access to a set of essential services such as:
add in a few clicks payment buttons by credit card, bank transfer or any other available payment method in your dunning emails! My DSO Manager is compatible with many solutions
retrieve the status and comments of your receivables sent to Chorus PRO directly in your My DSO Manager account find out about your customers
find your duplicate invoices online and in your reminder e-mails
integrate your customers' financial data
send your electronic registered letters and dematerialize the sending of your mail.

And even more services to discover here: the services connected to My DSO Manager.