Cash flow and access to liquidity are once again a problem for companies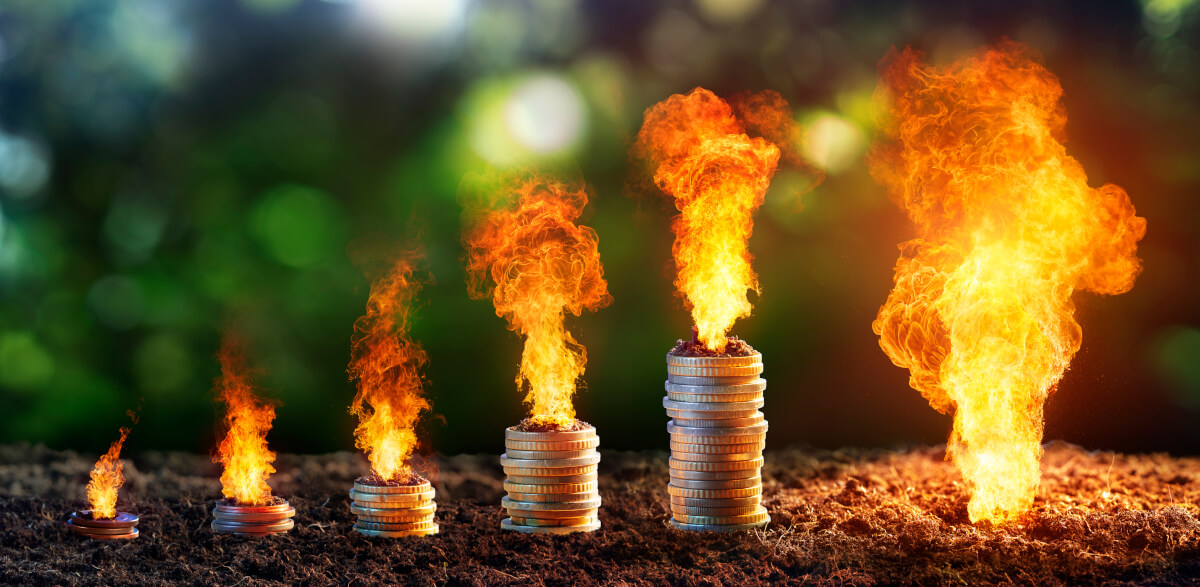 Hard blow for Scopelec
Scopelec has announced that it is to cut more than 20% of its jobs, representing 800 jobs out of a total of 4,000. This failure is caused by the loss of a significant part of the contracts with Orange, the French telecommunication giant, which provided 40% of Scopelec's revenues. This is one of the first major industrial failures of the beginning of the year.
Rising raw materials prices
Already weakened, companies are suffering from the impact of higher supply costs and excess liquidity accumulated during the health crisis. The economy is slowing down and companies' margins are being affected by rising costs, making them even more vulnerable.
Great difficulties in repaying EMPs
At the same time, companies have to start paying back their EMPs, but not all of them are able to do so. There is still the possibility of applying for a re-profiling of the EMP, but the companies concerned will be impacted by an additional cost on their loan. So far, the French government has managed to keep the number of company defaults to a minimum, but the current war between Ukraine and Russia is adding new difficulties. The launch of the resilience plan and the new version of the EMP are aimed at supporting the companies most affected by the soaring energy costs caused by the Ukrainian conflict.
Business sustainability under threat
Inflation, repayment of EMPs, shortage of certain raw materials, slowdown in China, and soaring interest rates are all factors that are likely to impact the health of companies. So many factors impacting the health of companies. The French government will not be able to inject money indefinitely. We must be aware of the current issues and the potential explosion in the number of business failures over the next few years.
Source Les Echos