The invoicing system is an essential point. Indeed, invoicing and collecting its sales and/or services remain the goal of each company. A bad management of the invoicing and the unpaid can enormously impact a company.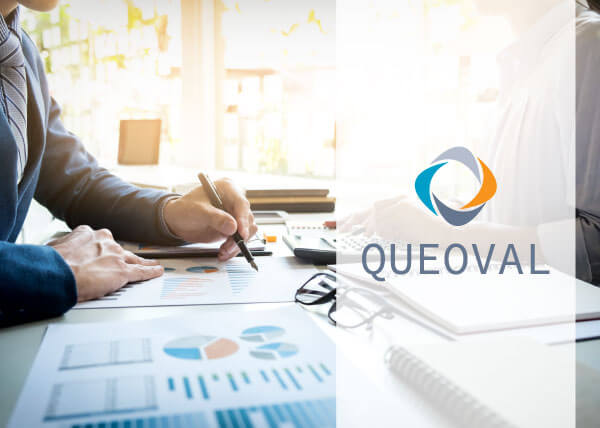 1 - Legal notices
Invoices must contain numerous items of information, which may vary depending on the business. We will mention here only the main ones:
Have a number for each invoice
Invoice in chronological order
Indicate the mandatory legal mentions (payment conditions) on the documents
indicate the VAT rates to be applied...
It's therefore necessary to be vigilant on the respect of these rules under penalty of tax adjustment. These different repetitive tasks can quickly become time consuming for companies and also cost them a lot of money, hence the need to automate them.
Why? Because any system that is automated allows, by definition, to set up standardized operations that
avoid errors and secure actions
.
2 - The steps of automation
How to automate invoicing?
The principle consists in setting up a standardized action process. It's possible to have invoicing tools which, by their settings, make certain actions or mentions automatic. To do this, the following questions must first be answered:
Define the fields required for data integration
Set up a document with your graphic charter
Define the information to appear on the invoice (depending on the business)
Establish links with the accounting department.
Management software allows you to quickly set up this type of process. Thus human handling is limited and the
reliability of invoices optimized
.
In order to have all the information necessary for your invoicing, it is preferable to subscribe to a tool that interfaces with your different production systems or a global ERP. This will also facilitate exchanges with your accountant.
3 - How to facilitate exchanges with your accountant?
Today, invoicing tools are standardized and facilitate exchanges with your accounting firm. Numerous systems can be adapted to your accounting management: articulation of sales accounts, banks, clients... as well as to the software used by your firm. The data transfer is then as efficient as possible.
There are 3 main systems to communicate with your accountant when you have an automated system in place:
Either we create entries that are exported and then imported into the accounting software
Either we use a tool that digitizes the invoice and automates the entries directly
Either some accountants offer a billing tool that retrieves information directly from the source.
Our advice:
To gain efficiency and avoid errors: use a billing management software
Check that this software is connected to your ERP
To maximize your profitability, choose a system that will allow you to analyze your billing data and perform controls
Finally, validate that your data can be easily exported and transmitted to your accountant.
Implementing an invoicing management software can reduce the mental load of your employees and allow them to devote themselves to tasks that can't be automated. They will then have a whole new value added.
Moreover, these softwares generally provide other functionalities that will optimize the productivity of your employees.
In short, choose a tool that is adapted to your operation and your business, which also allows you to make the link with your accounting firm. And don't forget the monitoring and control tools, in order to better manage your company.
Queoval
has developed a business management software dedicated to accountants and training organizations. In phase with the different evolutions of its customers' business,
Queoval
keeps innovating to bring more and more services.