Manage your accounts receivable efficiently using a powerful and intuitive tool.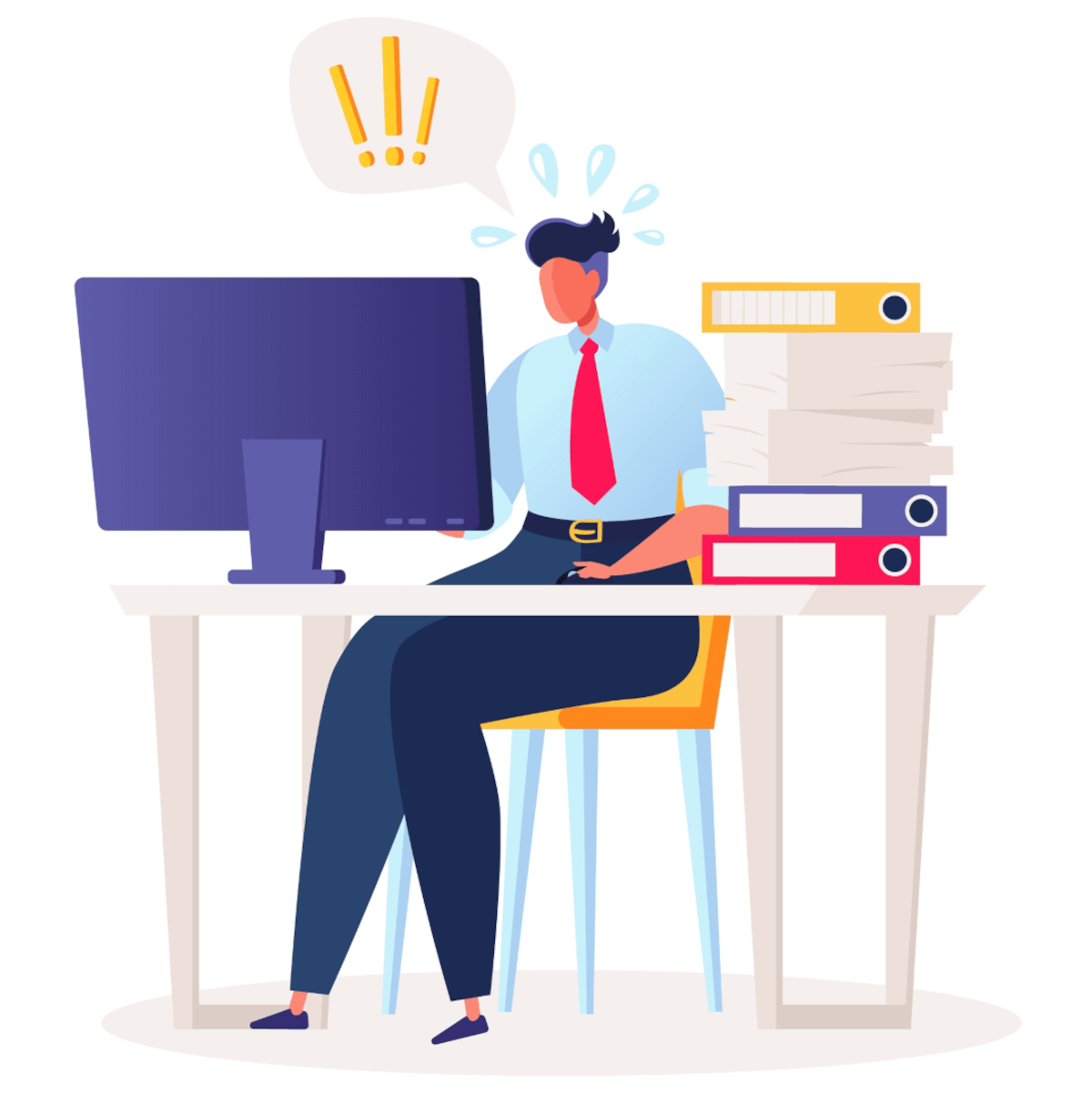 What does it mean?
Accounts receivable includes all the invoices issued by the company as well as the outstanding amounts recorded by the accounting department.
It is an important asset, corresponding to receivables awaiting payment, invoices overdue for payment and unpaid invoices. The accounting entries for accounts receivable are found on different documents and performance indicators: the
aging balance
, the DSO, etc...
Good accounts receivable management is therefore essential to guarantee the company's financial health.
What are the risks for the company?
To ensure good accounts receivable management, it is necessary to anticipate and then manage the company's commercial relationship at each stage of the sales process, i.e. from the negotiating of payment terms to the collection of invoices.
To do this, here are the key steps:
Financial analysis of customer risk
Buyer credit management.
Note that unpaid invoices due to debtors' defaults can have serious consequences on the company's profitability. It is therefore necessary to be extremely vigilant. In addition to this, recurrent late payments can have a strong impact on cash flow. A quarter of company bankruptcies are caused by late payments and unpaid invoices, thus becoming the first cause of suspension of payments and collective proceedings.
As you can see, whatever its size, the financial health of a company depends on its ability to get paid by its customers on the due date of the invoices issued. Never let an invoice "run" because the more time passes, the less likely it is to be collected.
How to manage the customer account?
It is necessary to build good relationships with your contacts in order to identify possible problems that prevent payment and to deal with them.
Here are some tips:
Study the financial stability of new customers
Ask for down payments
Negotiate short payment terms
Establish a reliable and automated billing process
Implement collection and performance management software.
Which solution to implement?
For accounts receivable management, it is possible to outsource this part to a service provider. But also, to manage it internally thanks to an adequate solution.
Entirely designed by experts in credit management and B-to-B debt collection,
My DSO Manager
is a SaaS software that allows you to optimize your cash flow and manage your accounts receivable. Multi-currency and multi-entity, My DSO Manager will help you improve cash flow and
working capital
regardless of the size of your company. Configure your custom fields, import your data and that's it! Quick to implement, the solution is used by more than 1200 companies in over 85 countries.
My DSO Manager allows you to send automatic reminders, configure interactive emails and manage specific reminder scenarios. Managing your accounts receivable becomes child's play!