Do you have experience in BtoB collection and/or credit management, with good interpersonal skills, bilingual french/english? Are you looking for a professional opportunity in a special company, which develops and markets an exceptional business software?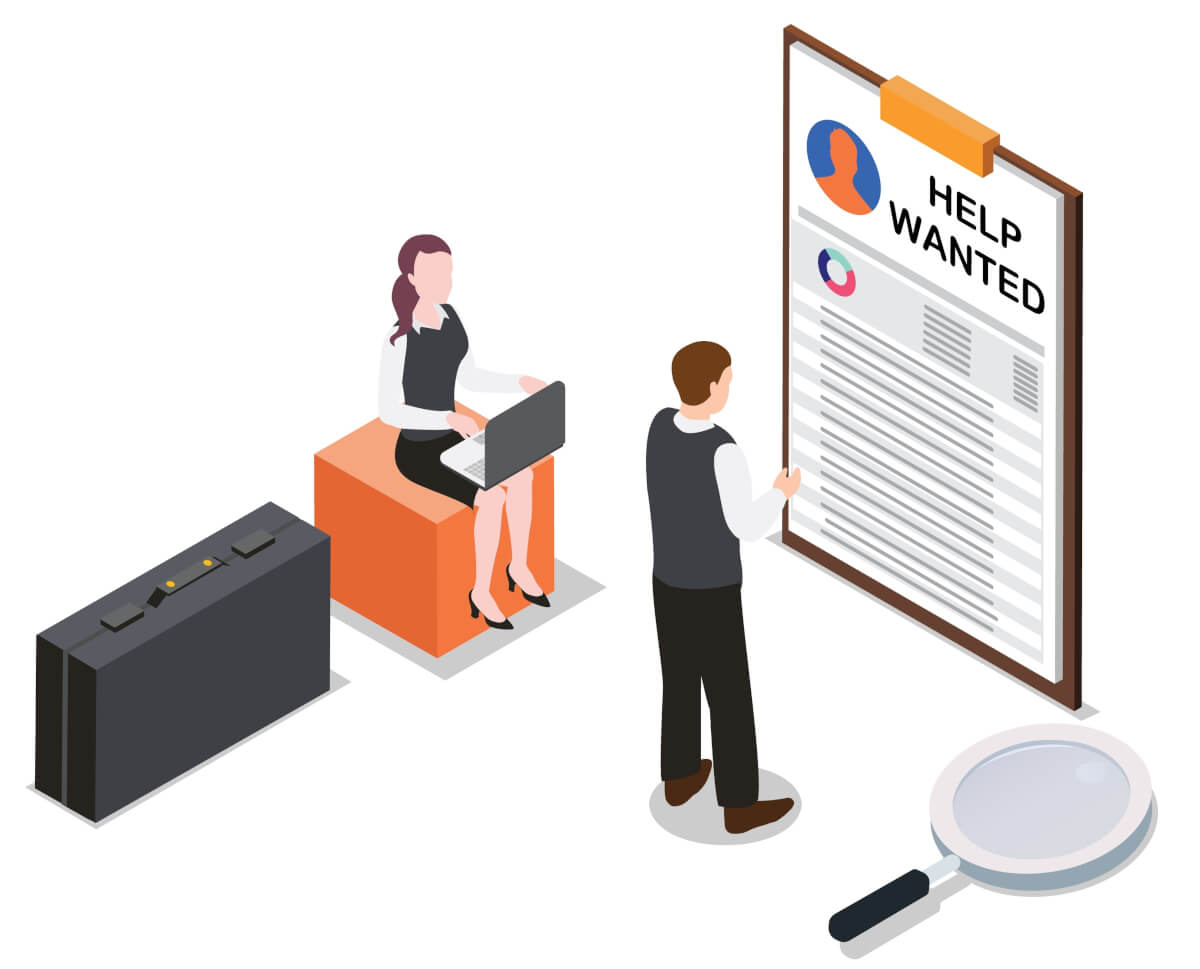 The compagny
P2B Solutions is a company created in 2015 and editor of the Saas software
My DSO Manager
used by more than
1200 companies
in 85 countries. With a strong development in France and abroad, it has become a leader in its sector.
My DSO Manager
is an attractive credit management solution adapted to SMEs, and large international groups that offers a set of powerful features to improve cash flow, profitability and customer satisfaction.
You will integrate a dynamic team and a human-sized company (12 people).
You collaborate on innovative projects in a friendly atmosphere with a strong qualitative approach.
Tasks:
The tasks are focused primarily on the following areas:
Support
In collaboration with the support manager, you will participate in the follow-up of answers to customer requests within the given deadlines on all aspects of the solution: functional, technical (interfaces), setup, best practices. Exchanges are mainly done by e-mail, phone and video in French and English. You are able to make proposals for the development and/or adaptation of the software according to the requests.

Support of Project Managers on their missions
You will support the Project Managers in managing the implementation of My DSO Manager for our clients:

Understand the client's organizational and system specifics.
Assist customers for the setupof interfaces
Train users
Make demos.
Required profil:
With a minimum of 2 years of higher education, you have at least a first experience in a credit management / cash collection and/or implementation of softwares.
What the company expects from you:
Rigorous and methodical, you are able to take charge of a project and bring it to a successful conclusion
Communication, you are able to adapt your communication according to your interlocutors (internal and external)
Reliable and adept at good practices, you produce quality work that meets expectations
Autonomy and initiative, you know how to manage your time and you are not afraid to propose changes
Bilingual, you are able to communicate orally and in writing in technical English.
Full time contract. Job based in Meylan, France to be filled as soon as possible.
Remuneration starting from 35 K€. Compagny savings plan, health insurance, etc.
To apply:
To apply for this job offer, please send your CV and cover letter to the email address below:
cv@mydsomanager.com