Chase up customers for payment is a good practice! But with what media? Phone, email, SMS, interactive email ... Which communication vectors choose to be the most effective?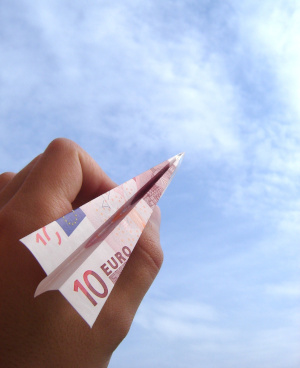 New tutorial on trade receivable recovery media and strategies.
Which media are most used? Are some obsolete or forbidden? What are the new ones?
What are the most appropriate means of communication for
cash collection
?
Is it necessary to adapt the media according to the level of dunning, or the type of customer, the
collection scenario
?

The vector used to contact your customer is key for the efficiency of your actions.
Read the tutorial