How can you maximize your possibilities of prevailing in a contentious collection action? Discover the secrets to success in this new business tutorial essential!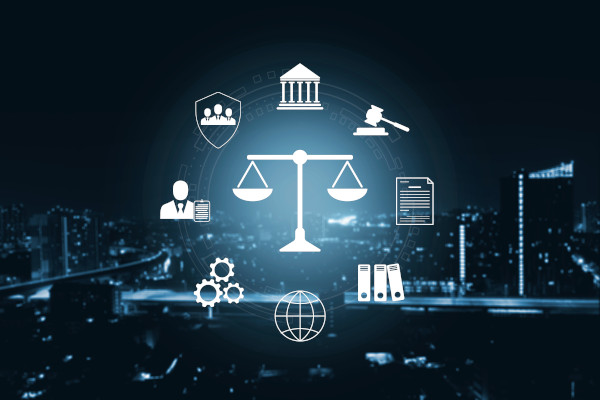 The series of tutorials on judicial debt collection continues with our expert
Pauline THIBOUT
, who combines her name with a technical subject from the perspective of a business coach who specializes in assisting businesses with their overall client management.
Indeed,
CAP RECOVERY
is not only a specialist in contentious debt recovery, but also offers expertise in many areas of debt management, internal corporate organization, information systems, and tools that are at the heart of this increasingly digitalized client-finance relationship!