September - October are an opportunity to inject new energies into your business. Find out how the implementation of My DSO Manager can digitize customer relations and improve your cash flow sustainably!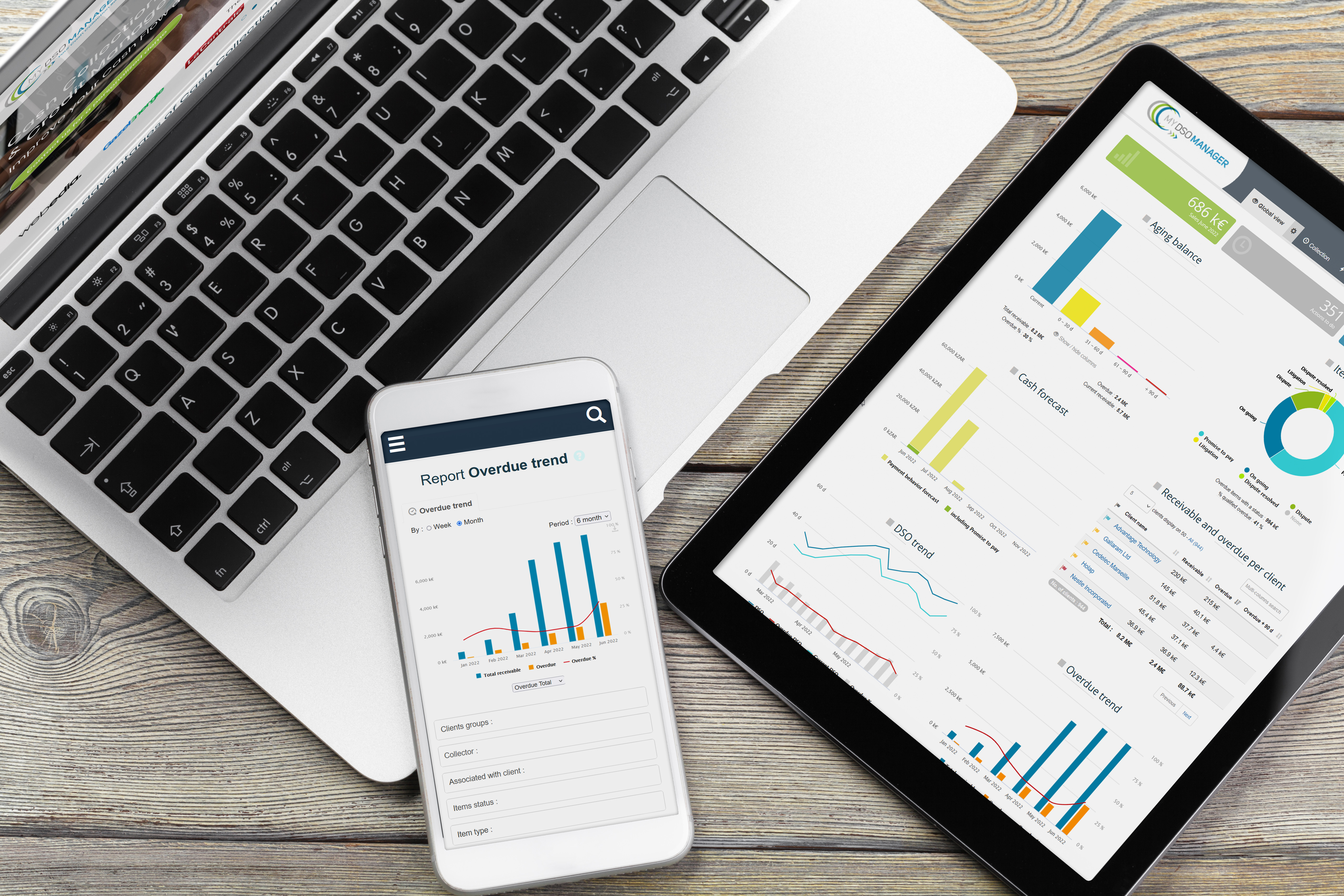 How to you manage your business' Accounts Receivable?
Do you use your accounting software or extractions made on Excel or even an old and outdated credit management software?
If so, it means that the last and essential step in your company's sales process could be greatly improved and optimized.
Discover how
My DSO Manager
is revolutionizing the implementation of B to B cash collection software and how this 2.0 solution transforms the relationship you have with your customers by attending a demo carried out by one of our experts.
Thanks to
My DSO Manager
, you modernize your company and its image, strengthen its credibility both external and internal, and above all you improve its cash flow and profitability while satisfying its customers!
My DSO Manager
is used by more than
1,500 companies in 85 countries
! Request a demo by clicking on the image below:

Also find our next software presentation webinar
here
!