How to use debt collection to improve the quality of your business? Are the issues related to credit management broader than the cash optimization?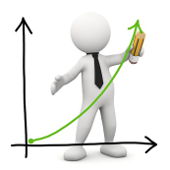 New tutorial
about potential of cash collection to identify and fix biggest issues in its company.
Accounts Receivable management does not cover only cash stakes but can highlight the internal processes that don't work well with treasury and profitability consequences.
What are the links between Credit Management and quote to cash process?
What is the methodology to activate these ongoing improvements?
Read the article
.