How can SMEs organize themselves for optimal management of their accounts receivables? Which actors should be involved with which organization?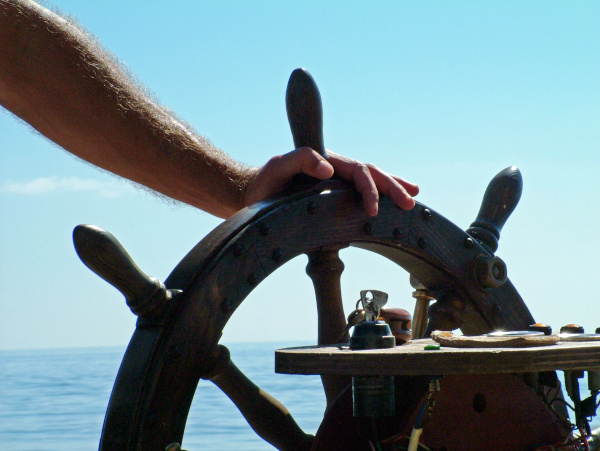 How to manage the last but essential step in the sales process of your business? The one without which everything that has been done previously was done for nothing: commercial negotiation, delivery or realization of the service, billing and after-sales service, etc.
Find out our
tutorial dedicated to SMEs / SMIs
but also to larger structures but still looking for their organization.
Only one real stake: getting your bills paid quickly while preserving (improving) the business relationship and strengthening the credibility of your business through the quality of its management.
Read our tutorial
.