What is credit analysis and how does it help to prevent the risk of unpaid invoices especially during actual crisis which may impact creditworthiness of businesses very quickly?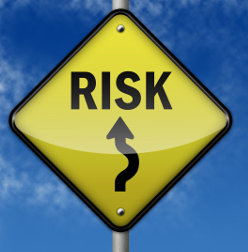 The crisis that strikes us is so sudden that the situation of companies can drastically change in the space of a few weeks.
How to take into account this major risk of seeing your customers become insolvent and not being able to pay your invoices? How to assess their resilience to the crisis?
Find out our tutorials about
credit risk
assessment and especially the one dedicated to credit analysis.