How does credit management significantly contribute to the ecological transition? Answers and perspectives given in this new tutorial.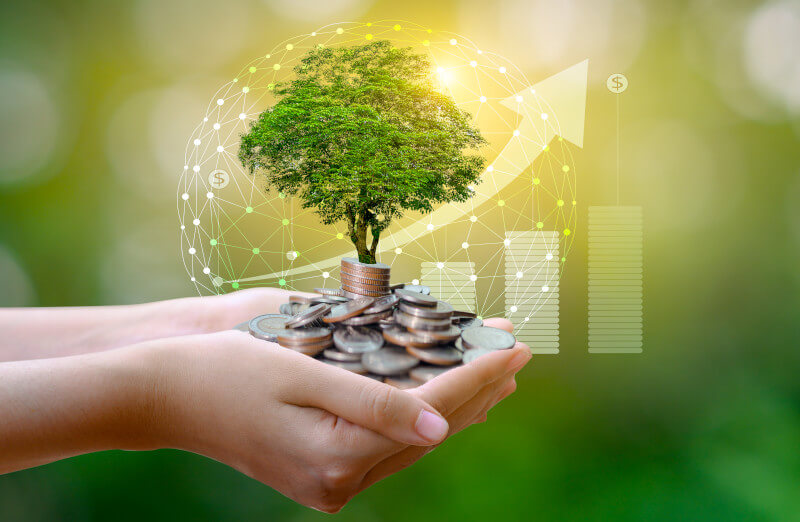 Find our
new tutorial
highlighting the challenges of credit management from the angle of the necessary transformation of our economic model into a sustainable and carbon-free model.
These stakes are far from the function of credit manager do you think? It is not, quite the contrary.
Read our tutorial:
Credit management for an ecological transition