An invoice must be issued immediately upon completion of the sale, in principle, at the latest upon delivery of the goods, or upon completion of the service. The payment term must not exceed 60 days from the date of invoice.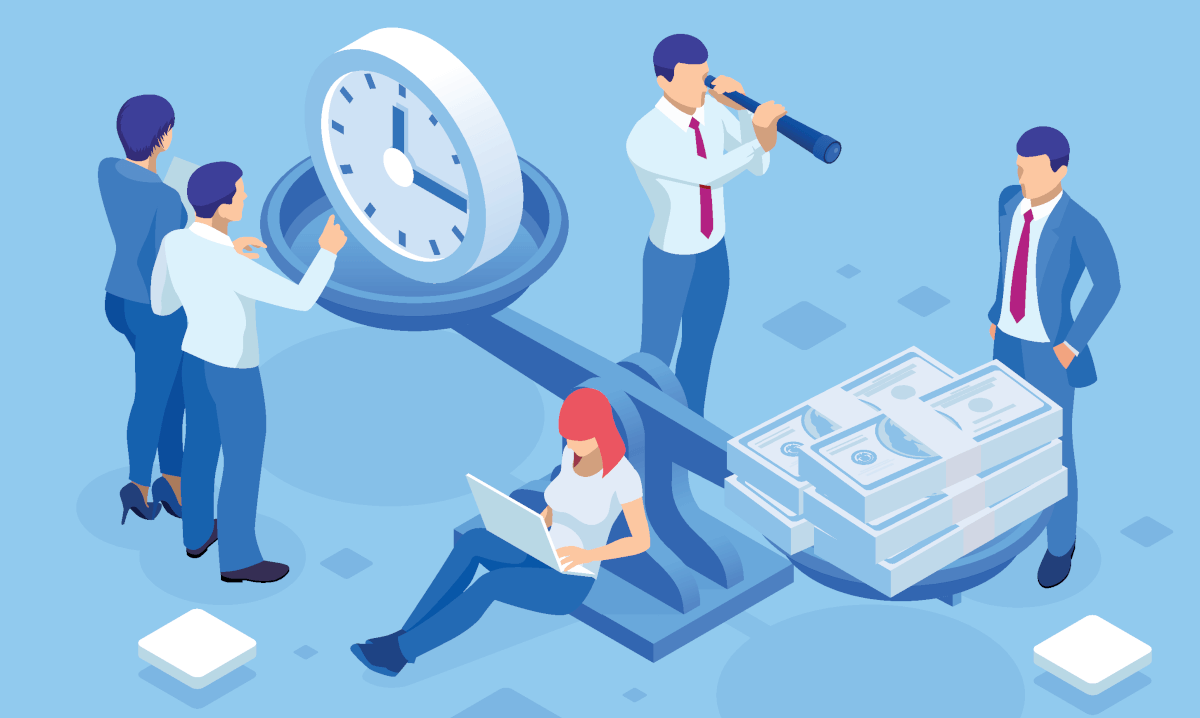 Commercial exchanges are as old as the world.
The notion of collection, particularly ancient, is derived from the Latin verb
recuperare
meaning the action of recovering something. In fact, during Antiquity, trade was rarely instantaneous because of the distance and the length of the shipping of the goods. It was customary to reduce to servitude a customer who had not paid his debt!
Fortunately, times have changed, and today, maintaining a healthy commercial relationship is optimized through good customer management.
But what about payment times, which continue to increase?
In France, Ministry of Economy has taken the measure of the problem. The Ministry is fighting against this scourge through an arsenal of legislative and regulatory measures, and sanctions are taken against bad payers.
Thus, 2,600 controls were conducted in 2017 for 230 sanctions pronounced, including some major groups, such as EDF, which was fined a record 1.8 million euros, in 2019.
But the current control and sanction policy shows its limits. It is difficult for the administration to control hundreds of millions of commercial transactions carried out each year, on French territory.
We have already spoken of the
FIBEN rating
(Banque de France business banking file) which will consider late payments in 2022 by integrating a specific analysis linked to payment due dates, and which concerns 3 000 companies.

The French Minister of the Economy Bruno Le Maire says he is open to a reflection on a gradual reduction of the legal terms of legal payment periods between companies, which can currently go up to 60 days, recalling above all, that this payment rule at 60 days must be respected. He denounces the individualism of certain companies and incites them to think about «
including this question of respecting payment deadlines (...) in their reason of being, or in all the social or environmental measures, that they may present to their shareholders.
»
What solutions can be considered to effectively address this problem?
If late payments are an operational risk, especially for SMEs, then they must be treated as such, applying the principles of risk management: assessing the potential dangers and implementing processes to reduce their impact, in particular thanks to to financial tools.
This is the main objective of
My DSO Manager
, which is the collection software available for all sizes of companies. Its advantages are multiple:
accelerate collections through efficient collection and dispute management;
manage credit limits and

credit insurance

policies;
perform and detail credit analysis based on additional information from financial information providers and indicators, such as payer profiles included in My DSO Manager ;
make personalized scoring, and manage risk through alerts, diary and risk report.