A climb in high altitude takes a few days in Alpine style or several months in classical style. The same applies to the implementation of a software. My DSO Manager is the first credit management solution in Alpine style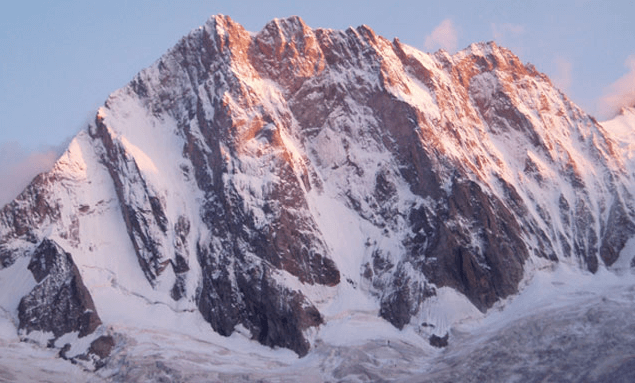 The
Alpine-style
refers to mountain climbers who make climbs in high altitude in an autonomous and very fast way thanks to the high skills and quality of equipment.
It is opposed to the classical expedition style where mountaineers set up fixed camps, connected by fixed ropes, fed with material and food by dozens or even hundreds of porters (Sherpas in particular).
These expeditions takes many months, have a very high cost and require very advanced organization.

To achieve the same objective, the Alpine style is not only infinitely more efficient, but also much less expensive. It advocates agility and efficiency against heaviness and complexity.
My DSO Manager is the first credit management software in Alpine style
To use the solution, it is not necessary to do a very long implementation project requiring the involvement of many consultants and to have teams available during this period.
The software can be used very quickly for a much lower cost and a multiplied efficiency.
Do you think that a high price with many workshops involving consultants and IT specialists is a guarantee of good quality? The reality is exactly the opposite. It is because the solution is flexible, that its implementation is simple and fast even for companies who have a complex organization, that the cost is lower and that the objective is reached safely.
What about software features? The same principle applies. The use of modern technologies allows more flexible and relevant functionalities, which is essential in a customer financial relationship management tool where the robotic approach shall be avoided.

My DSO Manager

focuses on the essentials and avoids the unnecessary that impacts negatively the performance, regarding customer risk management, cash collection, dispute management, and reporting.

For example, it is possible to set up your collection scenarios in a few clicks, to create its templates of emails, letters, SMS ... in a few moments with always the possibility to customize them when sending to your customers.

You know your customers and the business relationship? What would be your credibility if the tool always sent them the same type of e-mails because you do not have the possibility to personalize them in an easy way?

The My DSO Manager approach combines automation and customization to increase exponentially efficiency and cash.


What about system constraints? The application works in real time, data can be imported / synchronized at any time of the day. Its agility allows very high performances even on large volumes.

Performance is not achieved by stacking large servers but by optimizing the application to limit the resources needed for its operations.

My DSO Manager is part of the ongoing technological revolution, where efficiency is fully associated with simplicity and lightness.

Natively an international solution, it manages multi-entities groups, multi-currency billing and reporting, multi-lingual (dunning documents are sent in dozens of languages including Arabic, Indonesian, Chinese, etc.), or analytical reporting requirements.
More than a modern and effective solution
, My DSO Manager has embedded in its DNA these key principles of the Alpine-style and is used by companies all over the world and in all sizes, from SMEs to large international groups.

As of today, My DSO Manager has more than
15 000 active users
in more than
1200 companies
in
85
countries
.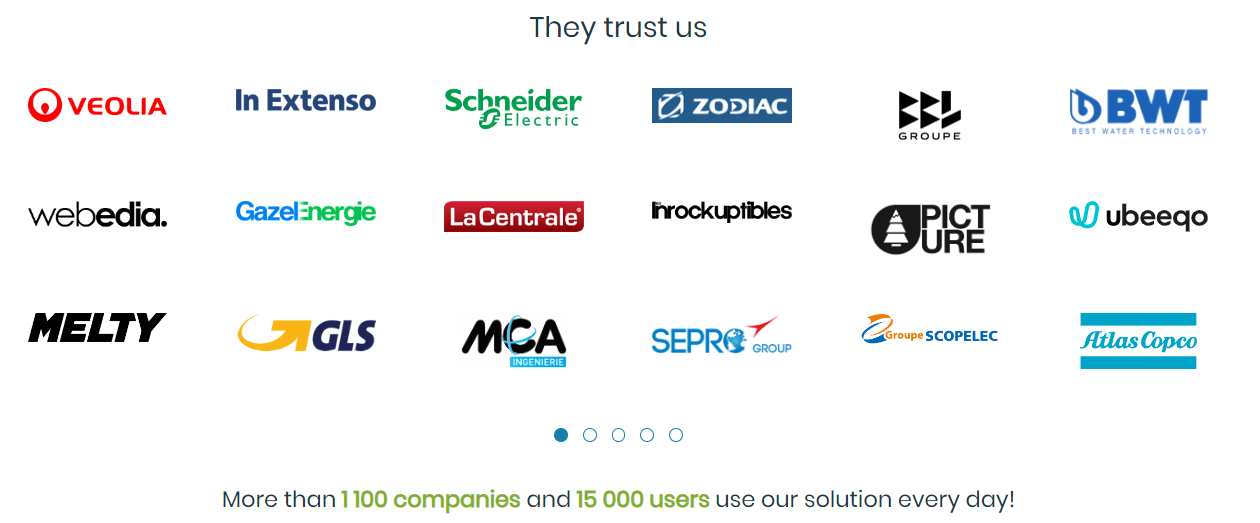 What about you? Are you classical style or Alpine style?
Read our article about credit management softwares including the
traps to avoid
.