What impact on trade credit and payment delays between professionals?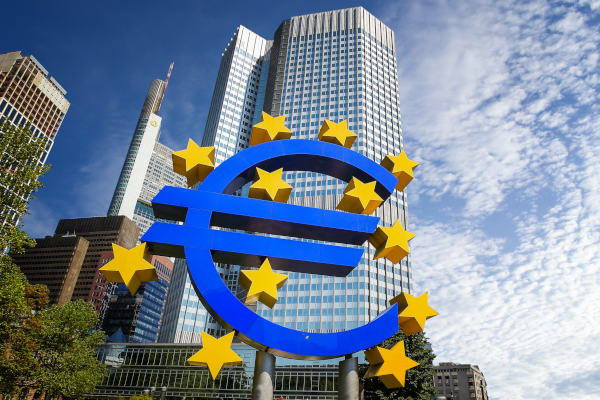 In response to the skyrocketing inflation of the past few months (9.1% in August in the Euro zone!) the European Central Bank has raised its key interest rate by 75 basis points, establishing it at 0.75%. It is the highest raise ever recorder by the Frankfurt Institute which is not concealing the fact that new raises are on the way in the months!
This resurgence in inflation (to a level not seen for 40 years) doesn't give Christine Lagarde and her team much of a choice in the battle against rising prices.
What impact on trade credit?
The rising inflation and the interest rates increase have two convergent effects on the trade debtors of the companies. Not only do the payment delays given to the customer now cost almost 1% per month but also bank credits and financing methods such as
factoring
corporations (used to compensate the outstanding) tend to rise as well.

Today even more than yesterday a proper management of Cash Collection is vital to maintain the cash of flow and the profitability of one's company. We entered, once again, a period in which money is expensive and this will lead to consequences and reassessments.
The question that should now arise in every company is how to reduce standard payment terms. Indeed, payment terms + payment delay = DSO, hence the cost of the trade debtors.

On the first day of term, reviewing the standard payment terms and effectively managing the cash collection should be on the agenda!
Will late payment penalties make a major comeback in commercial habits?
Having slowly fallen into disuse in the business sphere, the principle of
late payment penalties
could regain its strength. Indeed, when the margin has been narrowed because of late payments associated with a high inflation, Financial Directors and Financial Analysts tend to get irritated.

Countries such as Brazil or Argentina reliably incorporated the principle of late payment penalties in their business culture because they went through periods of high inflation. Will it be the case in France and in Europe?
One thing is for sure: the return of inflation and high interest rates is a game changer for business-to-business credit. It is now up to the companies to adapt in order to avoid the future negative impacts and transform this situation into an opportunity to implement suitable
tools
and methods.