Managing the customer's financial relationship is all the more necessary when it is uncertain. How to define a real strategy to develop the turnover of your company while preserving its cash flow and profitability?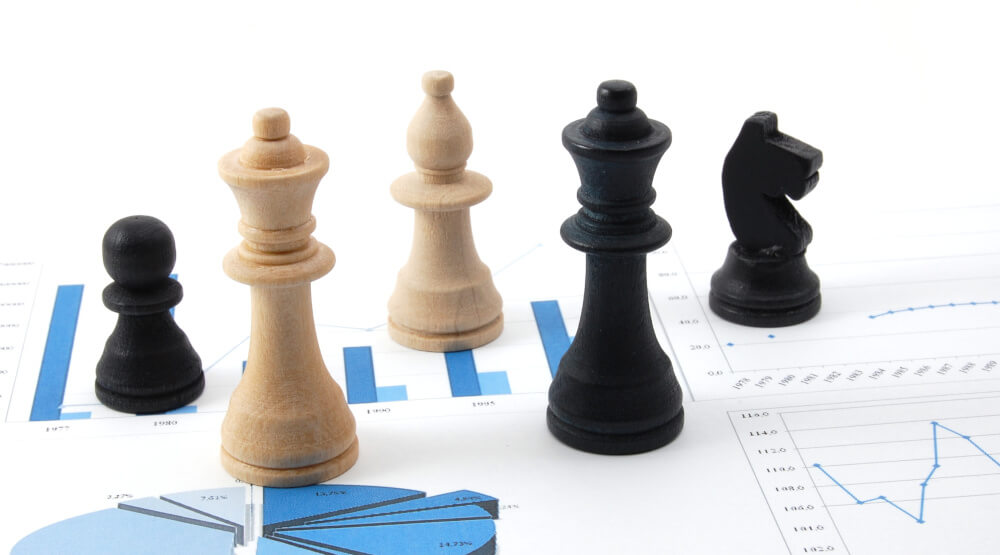 Inflation, supply difficulties, increased delays in delivering orders, rising interest rates, etc.
The situation is radically new and different from past decades. The effects on companies' cash flow and their ability to honor their
commitments
are still difficult to determine, but the signs of a deterioration in payment terms are multiplying.
It is therefore time to settle down and think about your commercial strategy, particularly on the terms of payment. This is the subject of our tutorial on credit management strategy! What is it ? How to define and implement it?
Read our tutorial
!