We are thrilled to partner with Cap Recovery, whose appropriate approach on the local market compliments our now-extensive international reach.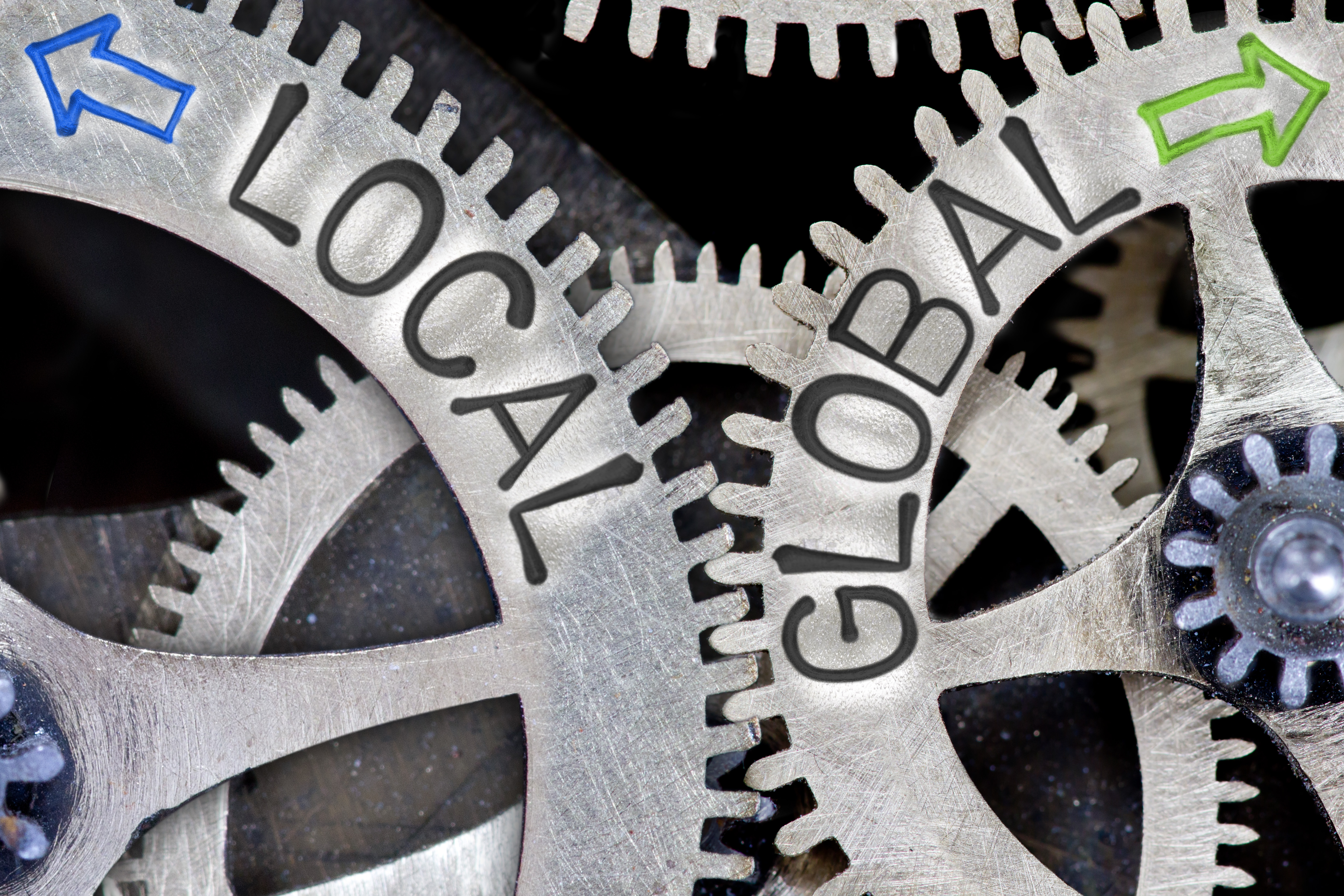 The world is constantly changing; rules change, benchmarks shift; you must be mobile and agile to stay on track. Keeping on track also entails forming alliances with professionals in order to capitalize on expertise.
We are therefore pleased to work with
Cap Recovery
, a collection and accounts receivable management specialist. Their professionalism has impressed and persuaded us as well as their excellent reputation on a local market which complements our current global reach in an intelligent manner.
My DSO Manager, who is present in 85 countries, believes that this partnership is the best way to remember that bringing business and expertise to a local market can only be beneficial both here and overseas.
Read one of their articles on the subject of legal collection in France
!