When it comes to the order-to-cash process, collection scenarios should be adapted to the client's risk profile, and risk management tools should be used to help the company achieve its goal of increasing turnover while improving cash.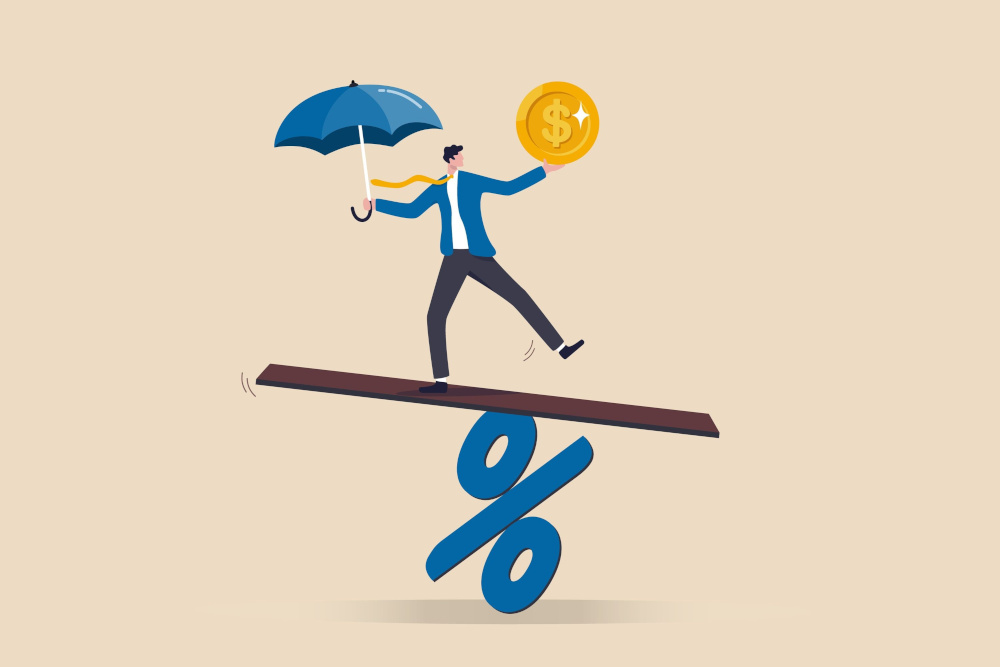 Which one of these pursuits do you think is the highest in significance?
Customer risk management is a complex field that necessitates expert-level understanding of credit analysis and hedging techniques, since it varies with the scale of action (export, projects, etc.).
In order to remain effective, a collection manager needs to be adept at handling a high volume of accounts receivable and bills, hence boosting his company's cash flow, profits, and client happiness.

Risk assessment, accounts receivable, amiable collection and dispute management, litigation and performance management, and the enhancement of internal business procedures are all components of credit management that occur behind the scenes of a company's sales process.
The sum of these efforts is directed toward one overarching goal: increasing the company's turnover while being compensated fast and fairly. Due to the interdependence of its constituents, no single element may be considered more "noble" or "important" than any other.