For the past few days, all online and downloadable tools on Credit Management tools have been completely free! To take advantage of it, simply create an account. Over the next few weeks, the 140 tools will be reviewed and improved in stages.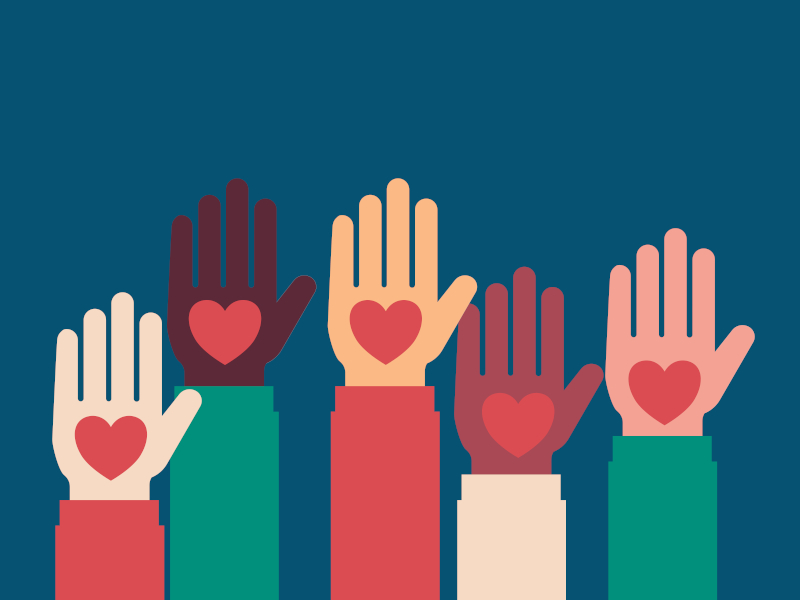 Use all Credit Management tools for free
.
The goal is to make these Word, Excel, and online tools as accessible as possible to all businesses.
They cover all aspects of credit management, from customer follow-up to the calculation of WCR and DSO, from risk management to cash curves on complex projects.
These last years having been dedicated to
My DSO Manager
, they will be fully reviewed and improved in the coming weeks and months. come.
Find now:
They are also visible on each tutorial. Thus, thanks to Credit Management tools, you benefit from the methods as well as the tools to implement them.