Author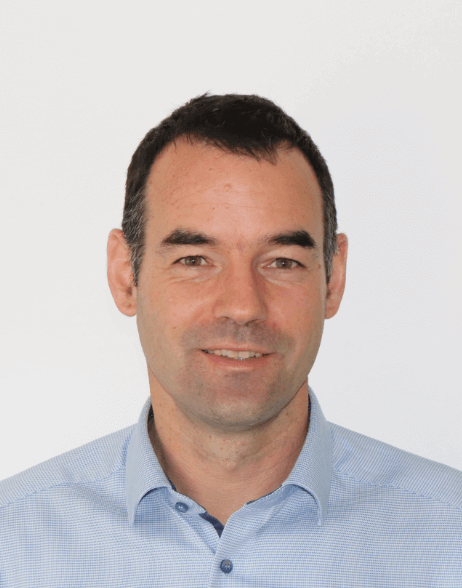 Business
P2B Solutions - My DSO Manager
---
Career
Credit Manager chez Avery Dennison puis Schneider Electric, je suis également créateur d'Etrepaye.fr et de Credit Management tools.com. Co-fondateur de My DSO Manager en 2015.
List of published articles
What exactly is a credit manager?
Being in a "no man's land" between finance, business, and clients is a weird and solitary position to be in. As a result, a credit manager may find himself stuck between not two, but three converging flames while being located in an exposed location, Witness to prior clashes between...
03-13-2023
Credit management at the heart of the economic transition!
Widen the field of possibilities by anticipating the unexpected. Support the development/growth (evolution FR = croissance ou changement ?) by controlling risks. Participate in the turnover's growth while maintaining the financial equilibrium. Shift towards profitable sales. Sell and get...
09-13-2022
How crisis show how people and companies are?
«Only when the tide goes out do you discover who's been swimming naked.». This somewhat grotesque maxim by Warren Buffet illustrates, however, an inherent reality in times of crisis: if stability frames behavior and conditions it, exceptional situations break these locks and reveals...
04-14-2020