How to assess the solvency of its customers in the midst of the turmoil of the most brutal economic crisis of the modern era? New tutorial offered by Credit Management tools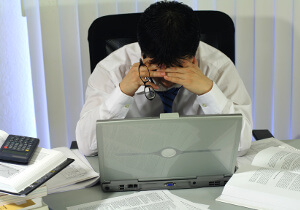 Due to the suddenness of the crisis, the usual methods of
customer risk management
became obsolete overnight.
A relevant
credit analysis
model last February is now totally outdated and does not make it possible to assess the solvency of its customers and therefore to secure its outstandings accordingly.
How to adapt? With which models?
Find our new credit management tutorial on Credit Management tools including an Excel tool for assessing the impact on cash flow on a buyer: Client risk and Covid 19.