While the link between cash flow and collection is obvious, the link between this activity and the quality of the company's internal processes is less so, whereas it is just as important and a source of significant potential gains.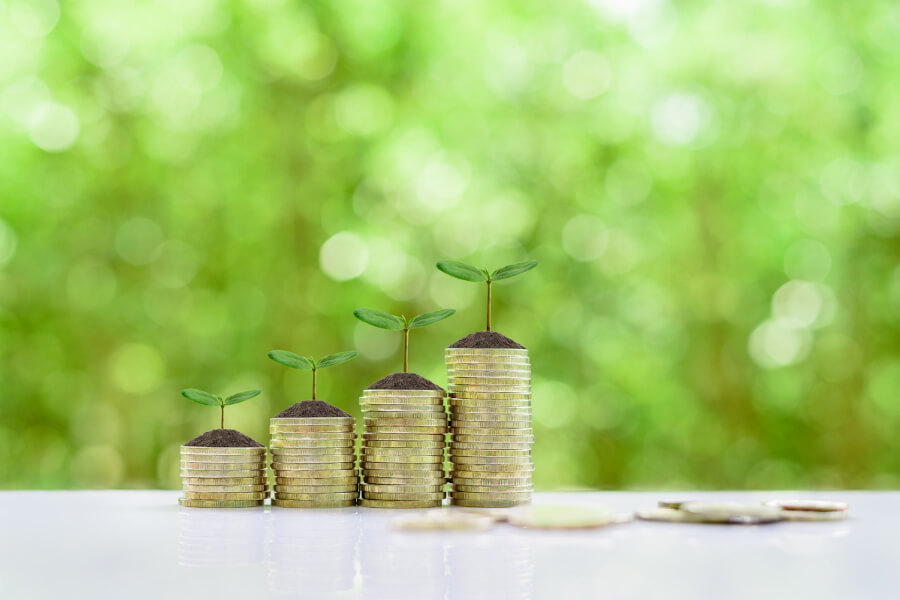 Read our
tutorial
on the hidden potentials of debt collection.
What can it bring more than improving cash flow and
working capital requirements
? In fact, a lot of things are essential for the continuous improvement of the sales process.
Don't neglect cash collection and Accounts receivable management in your business. On the contrary, promote this function and its challenges with your employees. Apply the
key principles
of cash collection. They are the elixir of youth for your business!