Rights of balance: the challenges of enforcing judicial decisions. Learn about the obstacles and complexities involved in enforcing court decisions, where the rights of creditors and debtors are carefully balanced.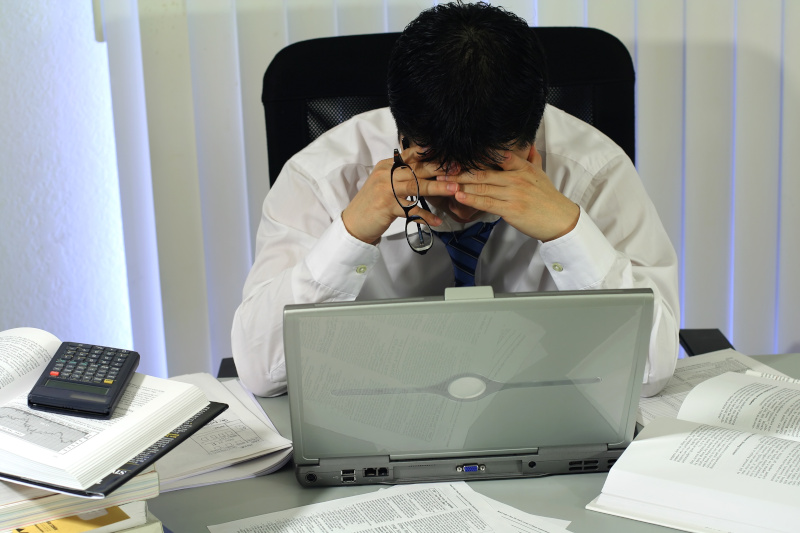 Enforcing court decisions comes up against many obstacles because it involves balancing the rights of
creditors
and
debtors
. Although the right to execution is an integral part of a fair trial, it can conflict with other fundamental rights such as privacy, housing, and dignity. Public entities enjoy immunity from execution, but for individuals, there are
insolvencies
that protect certain assets from seizure.
Procedural
obstacles arise from remedies such as opposition and appeal, and various debtor situations, such as payment extensions, debt relief proceedings or
collective proceedings
, can suspend enforcement.

Balancing the rights of creditors and debtors is the responsibility of the
bailiff
, who navigates these complexities