Invoices due date calculation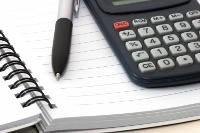 The due date is the date on which the buyer commit to pay the bill. It is calculated according to the payment term applied to the issuance date of the invoice (better than the receipt of the invoice).
Why calculate the due date precisely?
It is the date on which the buyer must pay the bill.
It must be incontestable by the client so that he cannot justify a delay in payment due to an incorrect invoice.
It is a legal requirement to mention it on the invoice.
It is the starting point for the calculation of late payment penalties.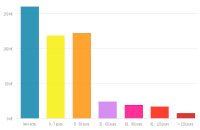 Collect efficiently your bills
The due dates are correctly defined, the invoices issued? The most important remains: getting paid. To do this, use the right methods as well as the right
collection software
, relevant from a volumetry of a hundred invoices per month.