Credit limit set up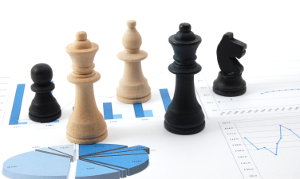 Set up a credit limit for each buyer is a must to monitore efficiently credit risk.
The objective is to ensure that total receivable exposure is consistent with financial strength of the customer.
The credit limit calculation is based on business forecast as well as financial capacities of the client.
If the acceptable credit limit is lower than the theoretical credit limit (which is the need based on sales data entered), it is necessary to reduce the outstanding by negotiating better payment terms or by getting payment guarantees.
Learn more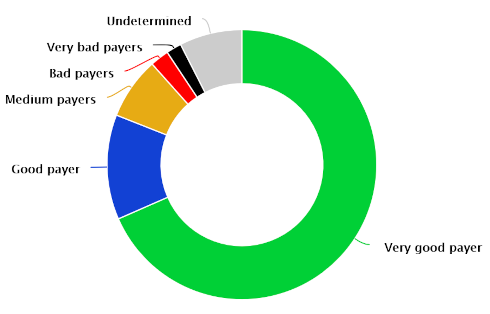 Monitore and validate your credit limits
My DSO Manager
allows to compare in real time your exposure versus your credit limits, to create automated credit limit reviews and to launch validation workflows!
Know more
.